Mobile Horticultual Sprayer Servicing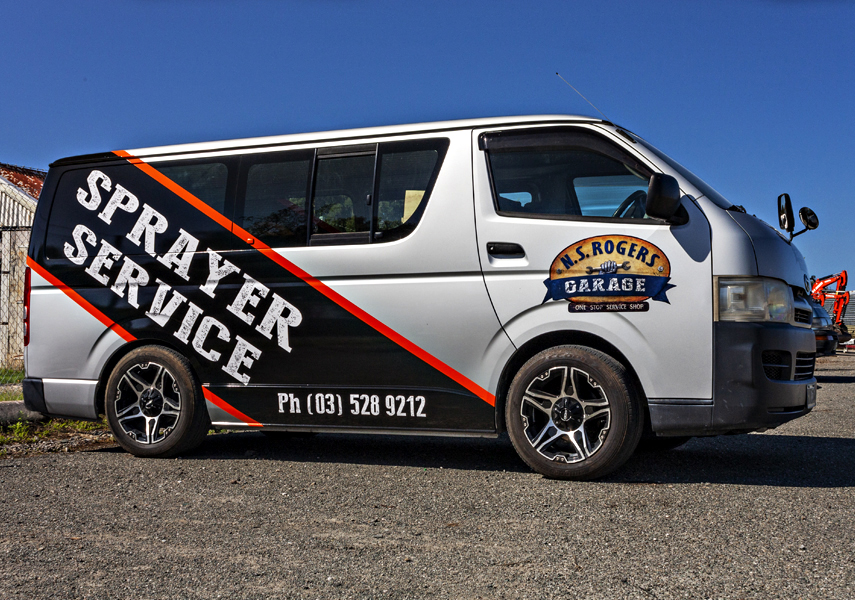 Sprayer Service Van
Call Out On Farm Servicing, Riwaka, Motueka & Nelson Tasman Region
Our mobile sprayer technician Nathan 12 available for on-site sprayer servicing, repairs and calibrations of farm sprayers. We also offer a pick-up service for sprayers needing to come into the workshop for their annual service or repairs.
We know that problems can occur at any time so our mobile sprayer service is available after hours.
Just call Nathan: 021 487 027
Sprayer Parts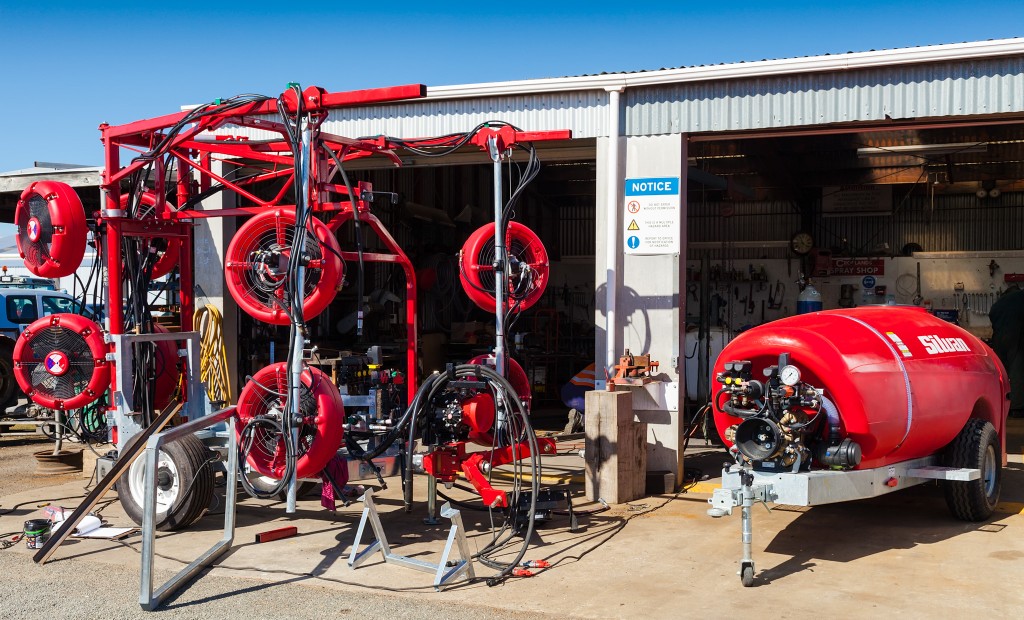 Engineering workshop & Sprayers
Sprayer Parts for all the horticulturalists and farmers in the area.
We know that you need to rely on your spray equipment and a break down or time out for servicing equipment can be incredibly inconvenient and costs you valuable time.
It is important to have your sprayer serviced yearly to avoid these costly breakdowns.
We service all makes and models of sprayers and carry an extensive stock of sprayer parts.
Specialised Sprayers
We are able to modify sprayers to suit your conditions.
Cropliner Sprayer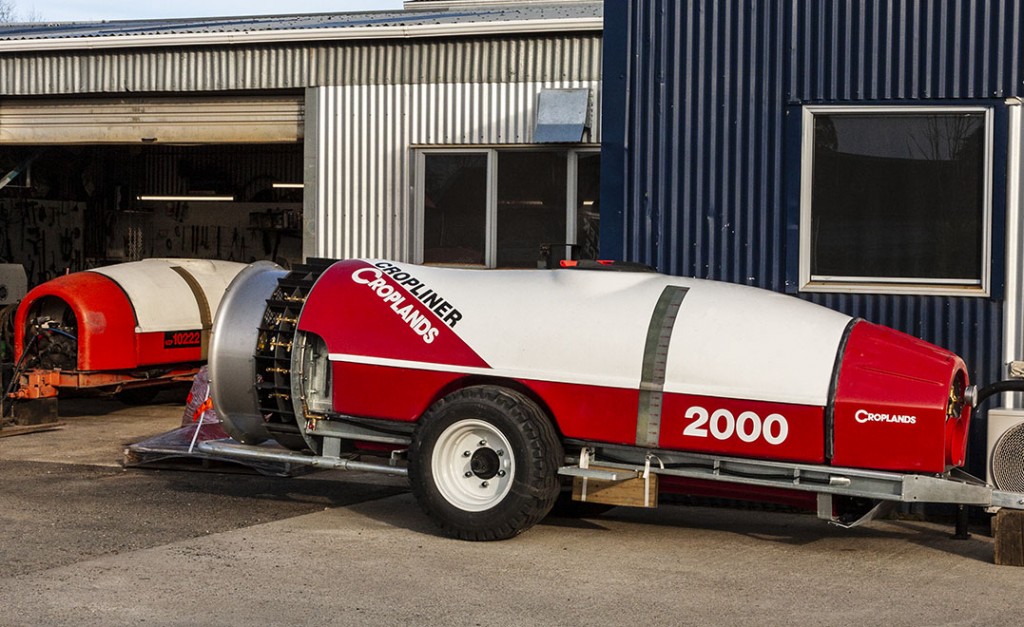 Croplands Sprayer
Sprayer Parts
We are also your local Cropland Agents and have a wide range of sprayer parts for all makes and models of sprayers Bertolini, Silvan and C-Dax.
Just call 03 528 9212 (ext. 3) or visit us.
Orchard Ladders
Orchard Ladders
We make and repair orchard ladders.
Engineering Workshop
We have a fully equipped engineering workshop for all general engineering and repairs.
If you need a new hydraulic hose or small engineering repairs come and see our workshop.