N.S.Rogers One Stop Service Shop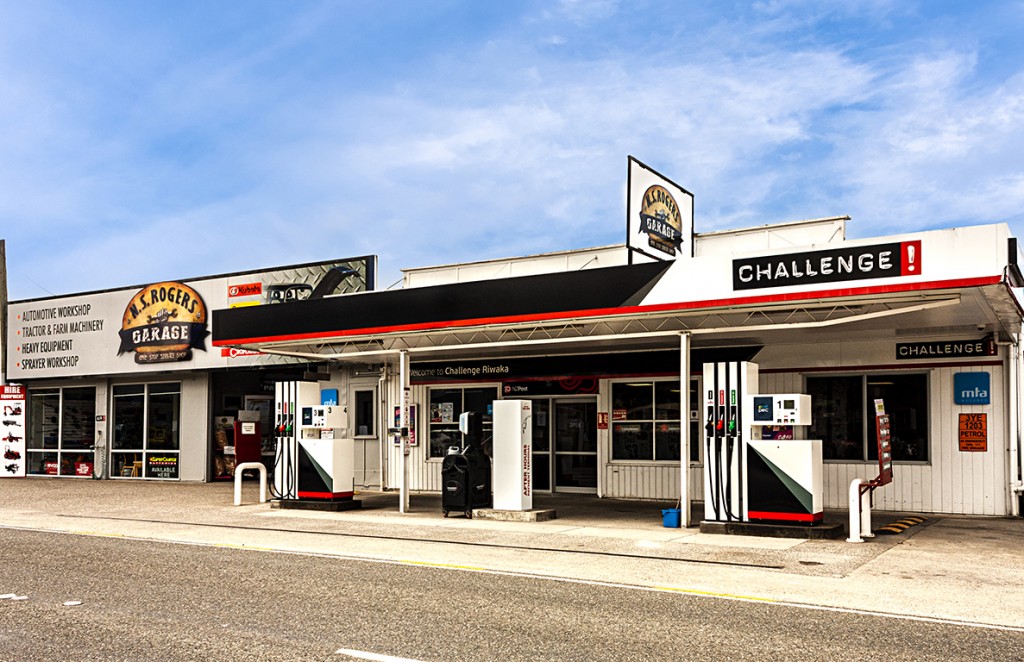 N.S.Rogers Ltd, the Challenge Service Station in Riwaka
Locally owned and operated
We are:
A Challenge! service station and retail shop
Specialists in agricultural, horticultural, heavy equipment and machinery servicing and repairs
MTA approved and an Authorised WOF Issuer
Experienced Automotive Workshop Mechanics
Dedicated Classic Car Technicians for restoration, repairs, and servicing
On site Engineers for sprayer maintenance and for providing general engineering services
We have a qualified and experienced team of Engineers and Technicians to provide high quality, local, and a comprehensive range of services all under one roof.
This month's Special
NEW IN STORE:
Looking for the healthy option? Try Amplify Kombucha in a variety of flavours, or for natural hydration, Coconut Water in 330ml cartons.
Love icecream but not Dairy? We now have a Dairy-free Magnum available! Plus look out for the new vegan boysenberry trumpet!
New from Coca-Cola: Powerade Active Water in two flavours - Peach & Apple, or Lemon

Click here for our current in-store specials! (1.1MB)
SERVICES
You can rely on us to solve your mechanical problems, ensure your machinery and vehicles are in good working order, road worthy, and to supply any parts and equipment you may require.
We offer:
Automotive Workshop including car & motorbike servicing, and classic cars servicing & repairs
Sprayer & Engineering Department
Tractor & Heavy Equipment Department, including our Parts department
Hire Equipment
On-site maintenance & repair service
Our workshop hours are 8am - 4.30pm, Monday to Friday.
For our service station hours visit our Challenge! page.
Go to the department you need for more information, and to book your service.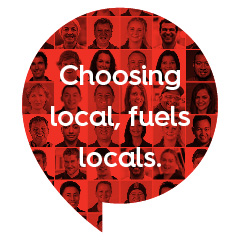 My Challenge Rewards Cheque presentation to Riwaka School
MY CHALLENGE
My Challenge is a rewards programme designed for you, and your local community.
It's different because you can choose to donate your fuel discount to a local community group or use it.
You'll also earn 1 point for every $1 you spend*, which you can redeem for rewards in store or donate some to the fund raising efforts of one of our local community groups.
Sign up in store today, or register at mychallenge.co.nz.
* Excluding purchases of cigarettes, Lotto or scratchies. Points expire two years from the date the relevant points were awarded. Each point has a life of 2 years from the month you collected it. Points expire on the last day of the month.