Using our spare parts enquiry form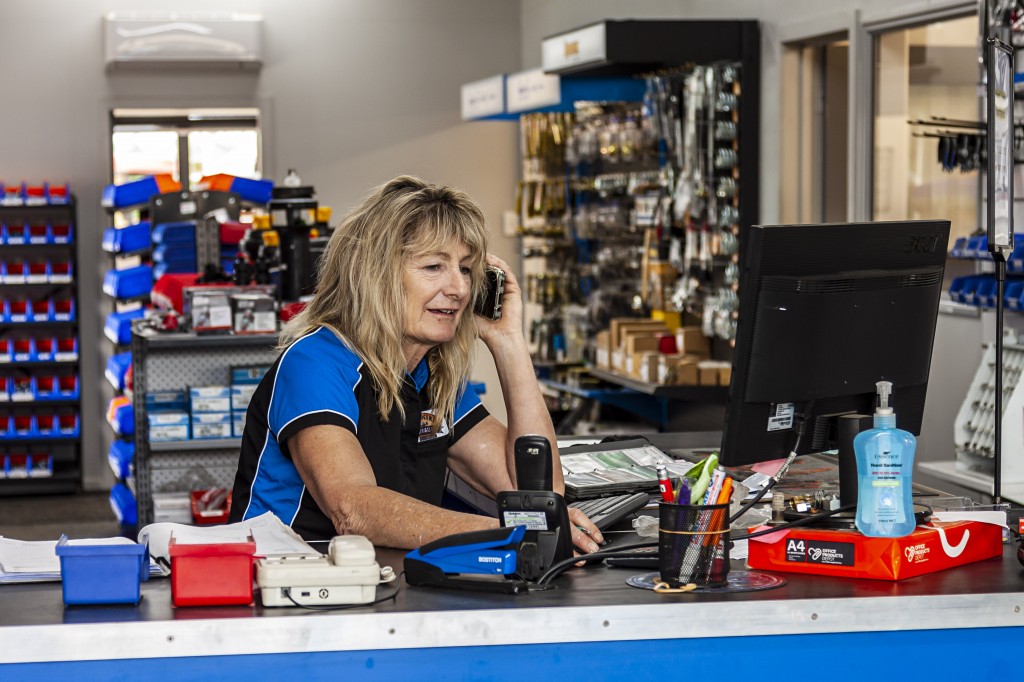 Our new and enlarged Parts Department
We have a dedicated parts showroom well equipped with a wide range of sprayer, tractor, and automotive parts. Come in and see Jeff, or contact us as per below.
When enquiring about availability of spare parts it will help us help you far more quickly and efficiently, if you can tell us the make, model, serial number and/or part number of the part, or the machine that the part is to fit on.
You can enquire via these email links, or fill the form below.
Tractor parts email here