Specialist Servicing & Repairs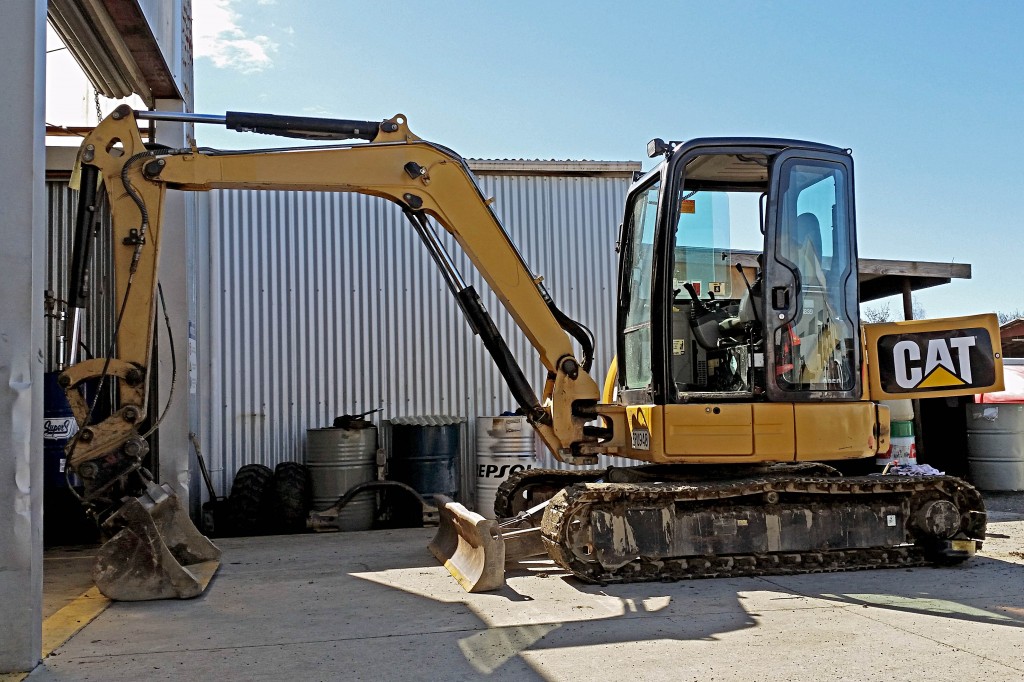 Cat Digger service & repair
Our Technicians:
Nathan has over 20 years of experience as a qualified Heavy Equipment Diesel Technician, with expertise in the forestry, construction, and mining industries.
Phil has experience in forestry, mining, commercial fishing, and heavy road transport industries, with over 17 years under his belt. He can also turn his hand to light engineering, and old tractor restoration.
We are your local Kubota Construction Service Agents, and service all makes and models.