Range of Groceries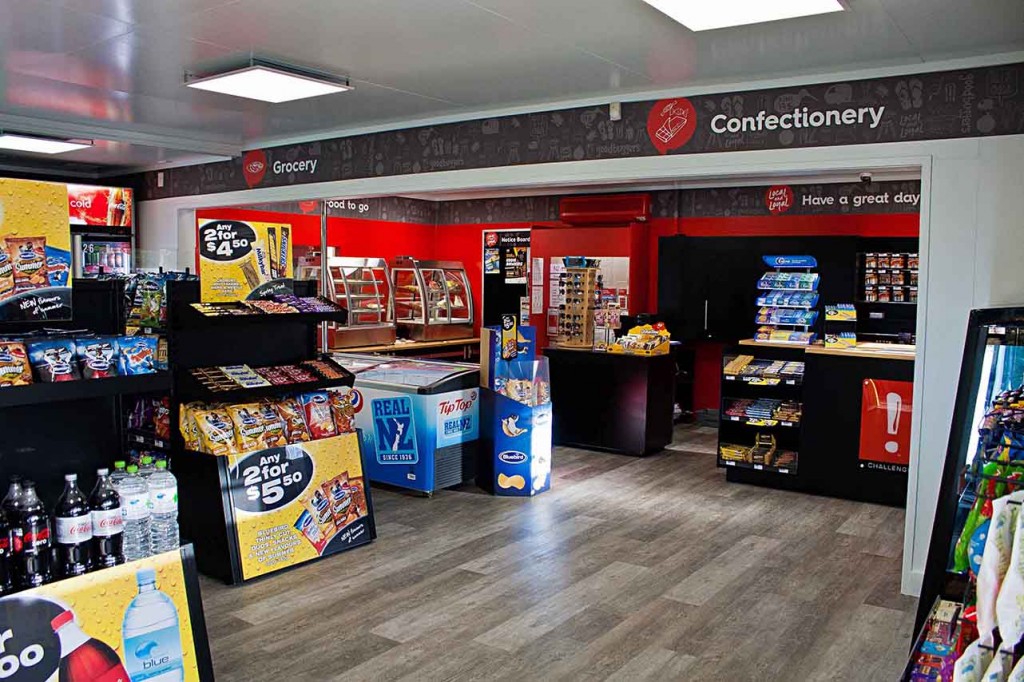 We carry a range of groceries from baking requirements to ready made meals, as well as:
Free range eggs
Fresh bread and milk daily
Local fruit and vegetables according to seasons
Fresh hot coffee/tea to go
Muffin, slices, and cake
Ice cold drinks, ice-creams and yoghurt
Hot pies, sausage rolls, fresh sandwiches and filled rolls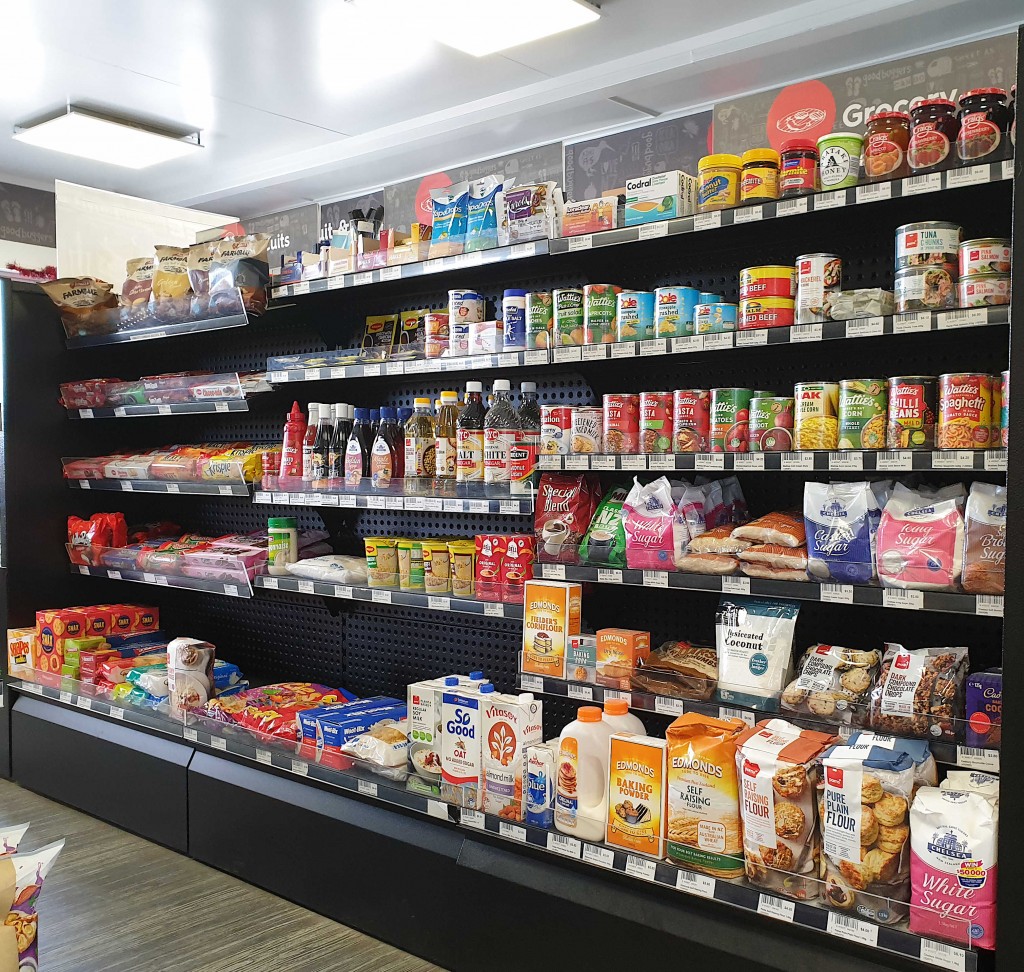 Fresh Local Produce
We sell locally grown seasonal produce:
berries
nashi pears
plums
lemons & limes
mandarins
asparagus
avocados
new potatoes (grown by Motueka Lions Club)
New Zealand Post Delivery Centre
Postcentre Services
We are an N.Z. Post Delivery Centre and sell a range of stamps and assorted pre-paid post bags, along with tracked and courier upgrade tickets.
Our delivery is 5 days a week and we have both counter mail customers and post office boxes.
If you live in an area where there is no mail delivery we have free post boxes available.
We can post overseas letters but do not take parcels for overseas posting.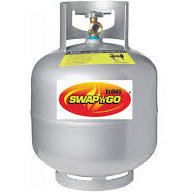 Swap a Bottle
SWAP'n'GO Swap A Bottle
For your convenience come and swap a gas bottle.

Even though your bottle maybe out of date as long as it is in good condition we will swap it for a new one.
You can even buy a bottle should you need that extra bottle for your barbecue and outdoor heater.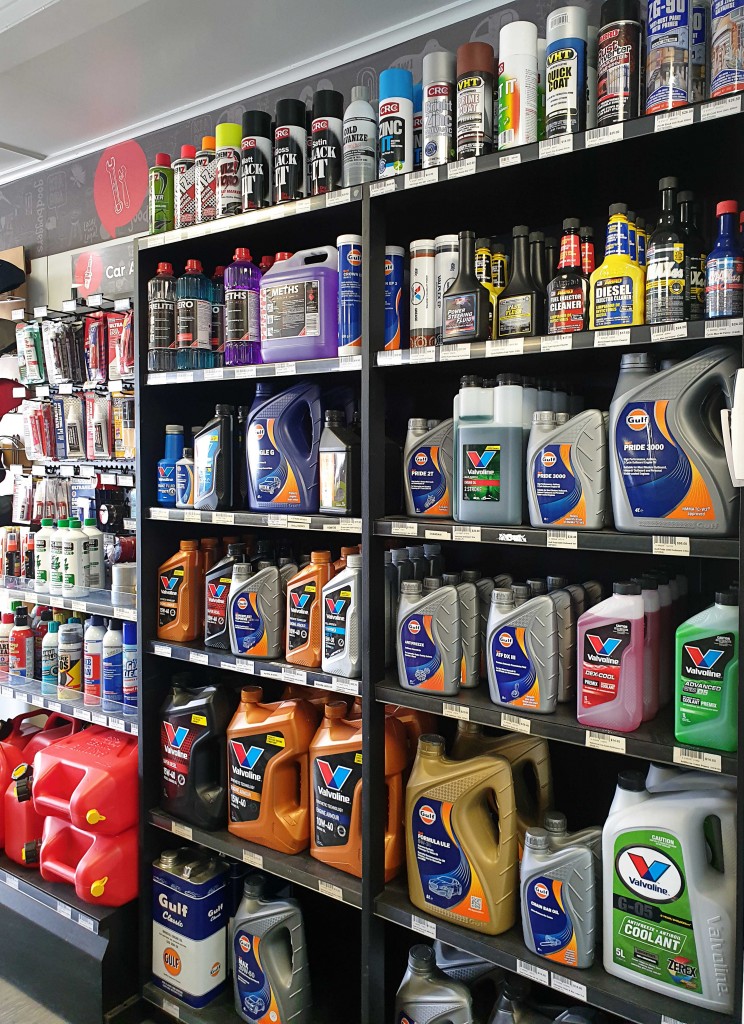 Oil Selection
We stock a large range of oils and automotive accessories
Our Challenge Shop is well stocked:
Gulf Oil - affordable quality oil
Bulbs
Lenses
Batteries
Fuel Containers
Fuel Caps
Insulation Tape etc.
Links you might find useful