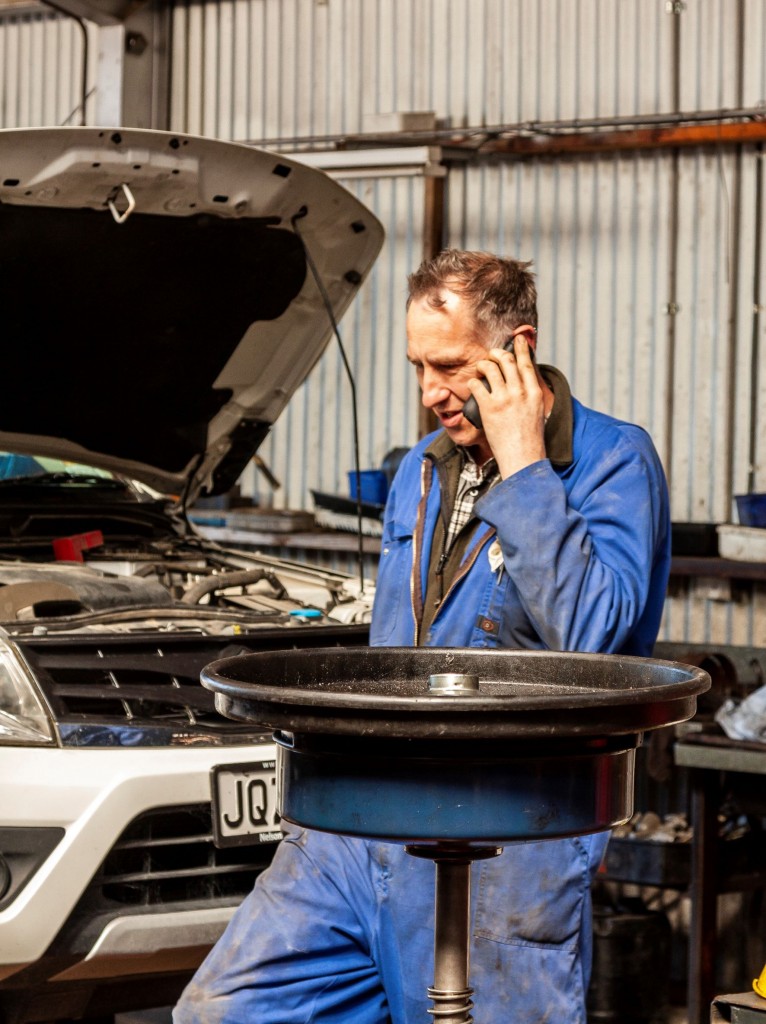 Our workshop hours are 8am - 4.30pm, Monday to Friday.
Automotive Services

*Warrant of Fitness Checks
*Automotive Servicing
*Oil Change
*Pre-purchase Inspections
*Coolant System Flush
*Courtesy Car
*Free local pick up/delivery service
*Automatic Transmission Flush
*Brake and Tyre Check
*Diagnostic Service
*Wheel Alignment
*Puncture Repair
MTA Member
Pickup & Delivery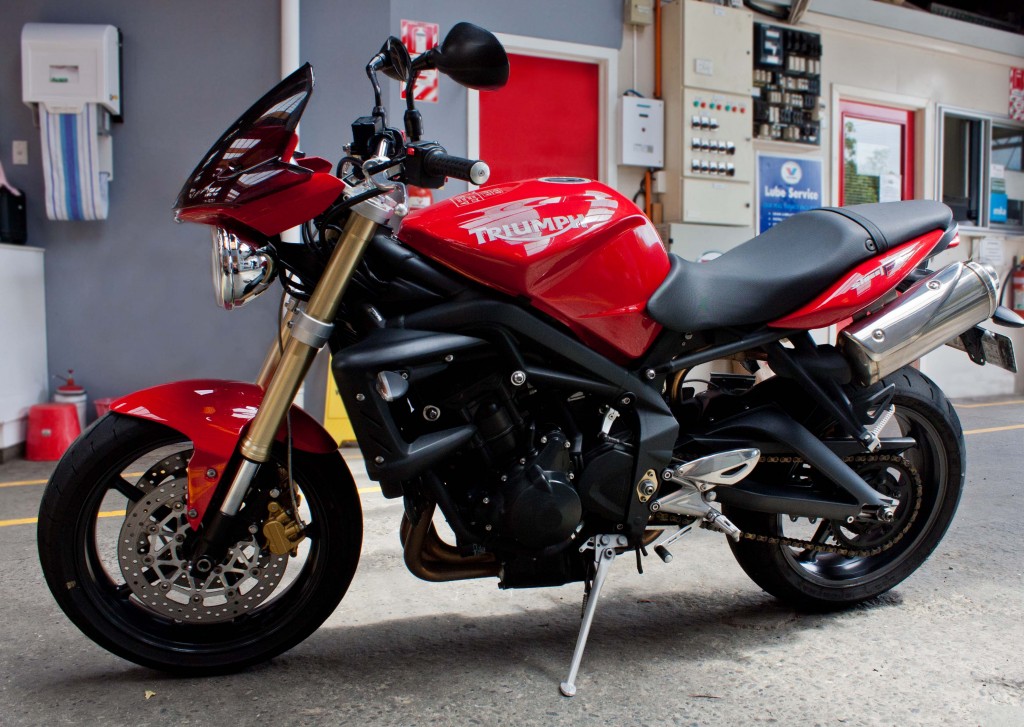 Motorbike servicing
For a small fee, we offer a vehicle pick and delivery service for our Motueka and Riwaka clients, and a *10% discount for SuperGold and Grey Power members, terms & conditions apply (petrol not included).
A courtesy car is available should you need one.
Call Dean on 03 528 9212 (ext 2) to book your vehicle in.
* Discount excludes fuel. Only applies to automotive vehicle jobs.
Car & Motor Bike WOF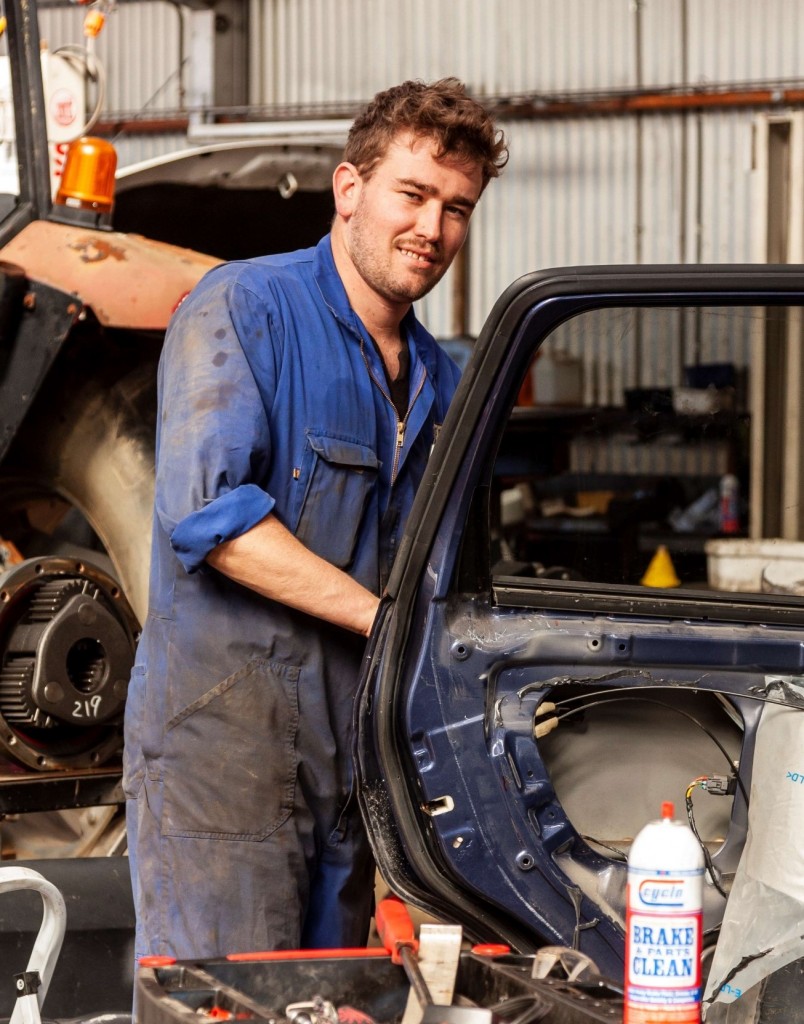 We service all types of vehicles...
Car Warrant of Fitness Checks
Motor Bike Warrant of Fitness Checks